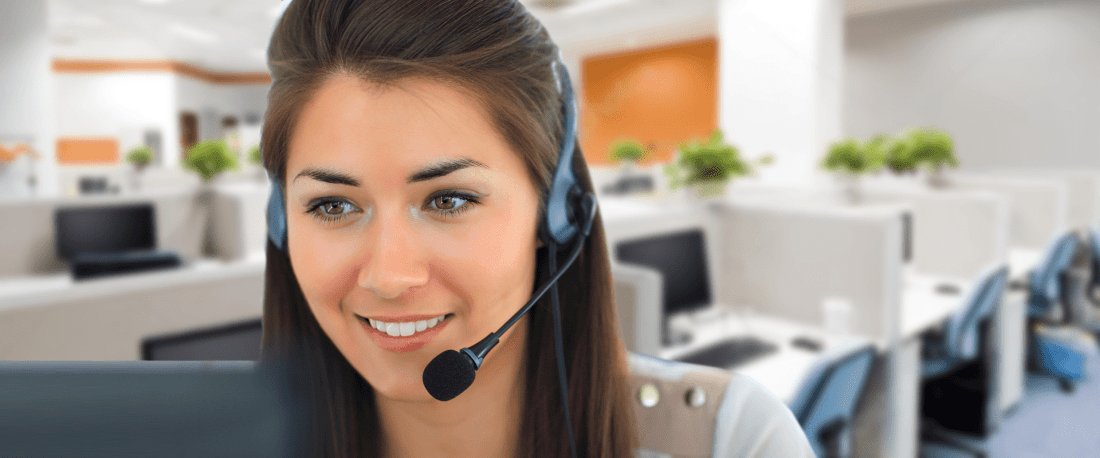 Customer Support
TARGEhas an A+ rating for customer support.  TARGE cares about the customers' needs and wants and delivers support in a timely and professional manner. 
System Design
We will configure our solutions to meet your requirements, instead of asking you to adapt to a preset design. Why does your company's business practices have to change when TARGE can change its design and application to meet your company's growing needs and security requirements? Visitor Vetting and Management Systems has designed visitor management products to conform to different business environments. TARGE has experience working with different types of agencies such as government, military, prisons, and business organizations. Through working with these different industries, TARGE has improved its products and services to meet the needs of each organization.  MAX is highly customizable, so each organization can get the system they are required in order to meet its security goals and needs.
Training
TARGE has a formal training plan that is designed to teach customers how to use the system.  Training material will be provided as part of the installation bundle. This will include training material delivered in both written format and electronic format for duplication.  Training material is tailored to the needs of each individual customer.
TARGE offers extensive training including onsite training to both end-users and train the trainer. All training materials used are provided by TARGE and formal training takes place away from the normal flow of business.  VVMS employees can be onsite during the first week the customer's VMS goes into production. These trainers can shadow customers and mitigate issues if they occur. TARGE provides this extensive training to make the customer feel comfortable and at ease with their new system.
Custom Modifications
Custom Modifications can be made to meet a clients' security processes and regulations.  Modifications, if needed, are determined in a Joint Application Design (JAD) session. Custom modifications keep TARGE ahead of other competitors.  TARGE can easily adapt to a customer's growing and changing security needs.